experience a unique hotel
We, at Al Hayat Hotel Suites, will spare no effort in order to ensure that your stay with us makes you feel very much at home.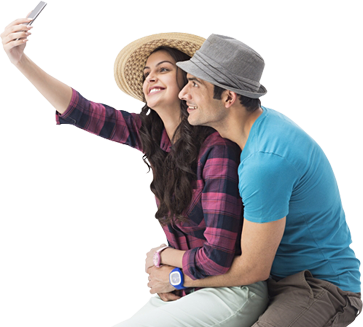 Al Hayat Hotel Suites stand a landmark of a modern hospitality located in the hearth of business district and Industrial area, closer to Dubai and the oldest Heritage place of the hearth of Sharjah.

Al Hayat Hotel rooms has been designed with the best sophistication comfort and style. A hotel apartment suites offer one bedroom suites, two bedroom suites and a studio, with full kitchen facilities. Setting a new hospitality trends.
Our location close and opposite to Sahara Centre in Al Nahda St.. Three minutes from Ansar Mall and five minutes to City Centre. 15 km away from Sharjah Airport and 7 km away from Dubai international airport. Our restaurant offering a Mediterranean to Asia. A fully equipped meeting room facilities, Business Centre with WiFi internet access.A relaxing place for our separate facilities Exercising room , Sauna & Steam room with indoor swimming pool.
Choices and features
Room choices and Features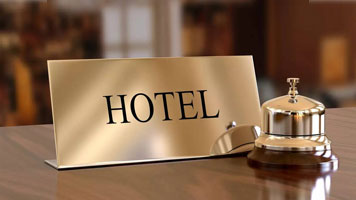 To stay at Al -Hayat Hotel is to enjoy the ultimate in style, service and sophistication. We offer three types of suites, all with beautiful, fully restored period interiors and most with the facility to connect further rooms to each suite.
experience our gallery
Photos and Videos
The Gallery Collection isn't merely an on-site gallery space at the Hotel. The Al-Hayat Hotel, scrumptious eye candy, whatever the angle. Don't just take our word for it, come see for yourself.
experience sharing
Check our customers saying
Our guests come from all walks of life and, while some of them are happy to stay under the radar, others attract more attention by virtue of being well known.

Doing the right thing at the right time
near by
attractions